Skip to content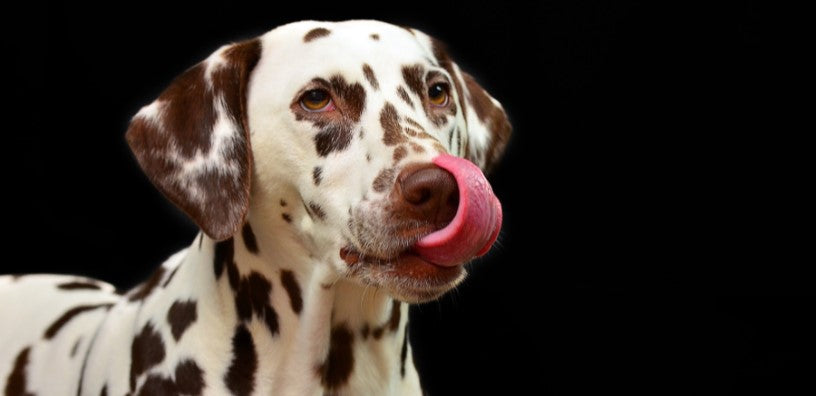 It's up to you to keep your dog happy and healthy, and maintaining their skin and coat is extremely important. We're talking regular vet check-ups, cleanings, baths, and examinations. Why? Because s..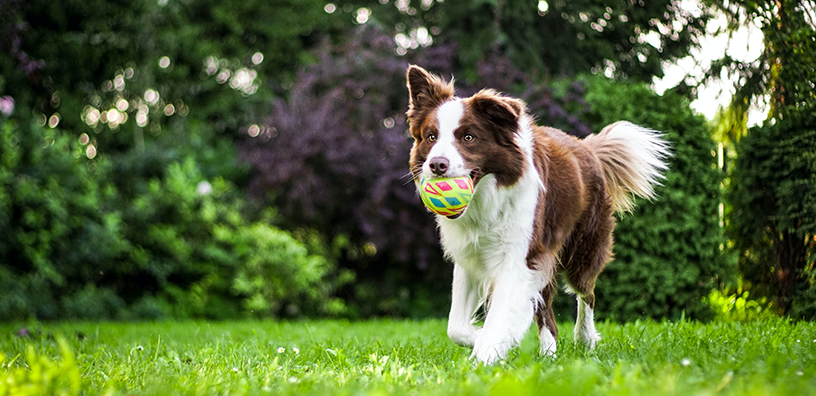 Just like we need exercise to stay healthy, so does your dog. However, not all dogs are created equal — not all dogs need to engage in the same type or amount of physical activity. There are many fa..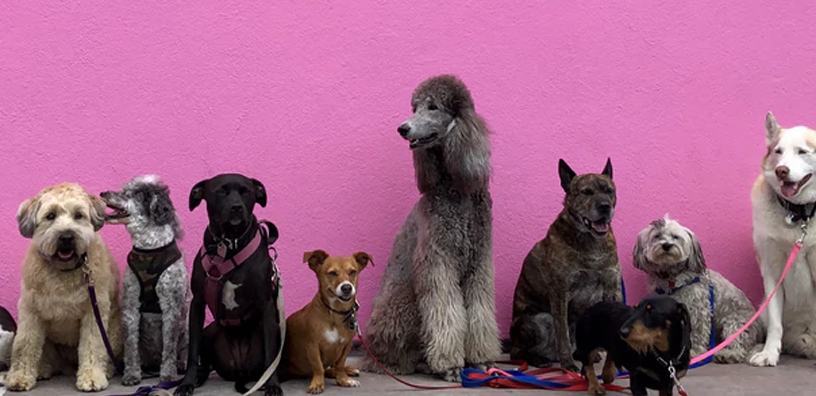 When it comes to choosing your new best friend, there are over 360 officially recognized dog breeds worldwide. How do you decide which is best for you? Well, a good place to look is the top 5 most p..